2240 Huron St,London,Ontario
$11675000.00

For Sale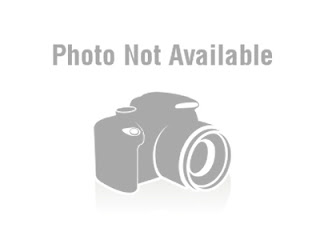 List Price
$11675000.00

For Sale

Total Bathroom(s)
Total Bedrooms(s)
+
Property taxes
$0.00
Area
Middlesex
Community
Land Size (ft.)
0.00' x 5.00 '
Property Type:
Industrial
Property Style:
Features
Land Size:
0.00' x 5.00
Possession:
Huron
Annual Property Taxes (estimate):
$0.00/2018
#Bathrooms:
#Parkings:
Garage Type:
Outside/Surface
Heat Type:
Radiant
Basement:
N
Central AC:
Part
---
Property Description
---
Brand New Ind Bldg Being Built. Best Location In Sw Ontario For Distribution Facilities And Foreign Trade Zone Applications. Quick Access To The Junction Of Hwy's 401 And 402 That Provides Quick Access To A Wide Range Of Supply Chains And Us Border. Airport And Railway Adjacent. Other Sizes And Configurations Possible. High Quality Construction/Very Reputable Builder. High Power Possible. Also Available For Lease. Lease To Purchase Option Available.
---
Extra
---
Features Included :
Electronic Brochure With Photos/Details Available Upon Request. City Development Charges Not Included. Some Industries Exempt, Others Pay +/-$18 Psf Less Small Grant As Of Jan 1, 2018. List Of Exempt Industries Available.